ByMeharsab.com
Best and Cheapest Number#1 SMM Services Provider
Meharsab.com is best Platform for resellers to grow in SMM Field. We Provide High-Quality Guaranteed Services with number of worldwide payment Gateways. Mehar sab is not restricted to any Single Country. It can be Used worldwide.
We are working Since 2021 & Finished Up to 300k+ orders successfully in 2022.
Our 24/7 Live WhatsApp Support gives best ever experience to the users as compared to other panels.
Payment gateways!
Meharsab is offering a number of worldwide payment gateways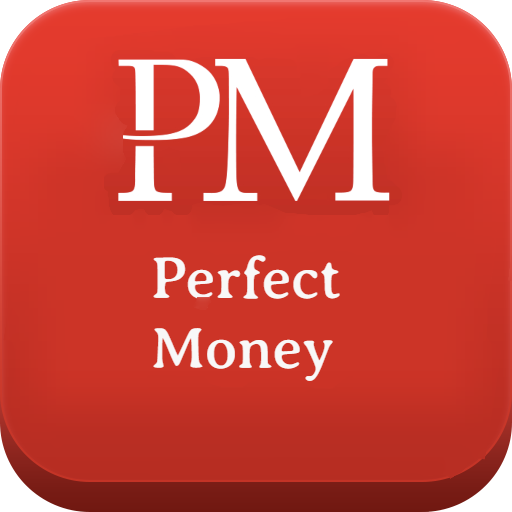 Mehar sab
Our Mission
Services
Blog
About Us
Contact Us
Features
Fully automated services
API Integration
Refer System
Dedicated Support
Worldwide Payment gateways
Why We!
100% Working Services
Live Customer Support
WhatsApp Chat Support
Huge Discounts
Guaranteed Services
Connect Us
WhatsApp
Facebook
Instagram
Telegram
Twitter